At The Robot Klan we pride ourselves on being efficient, excellent value, exceptional quality and one of the easiest business partners you will deal with.
We offer you the expertise and fuel injection your business needs to secure more customers and grow market share. We will ensure that you capitalise on the many opportunities that effective branding provides. We are confident that we can effectively extend your reach and give your brand the impact you're looking for.

Our strategic design ideas will help your brand stand out, reach target markets and leverage your brand to create loyal customers. This makes economical sense for your business.
Our Team's Services:
Our branding services include graphic design, campaigns, branding, copywriting, signage, displays, packaging, point of sale materials, print management, event management & more!
Build your brand stress free:
Whether it's a small idea or a full service campaign, a reinvention or a boost to a current strategy, we have the expertise and commitment to make your brand building stress free.
Brand Building Expertise:
Our clients consistently say we are "so easy to deal with". We want to make it easy for you. Relax, The Robot Klan will make every brand building contact point count.
Delivery

:
We know that delivering a highly effective strategy, design or campaign on time and on budget (or better), is important to you and your business.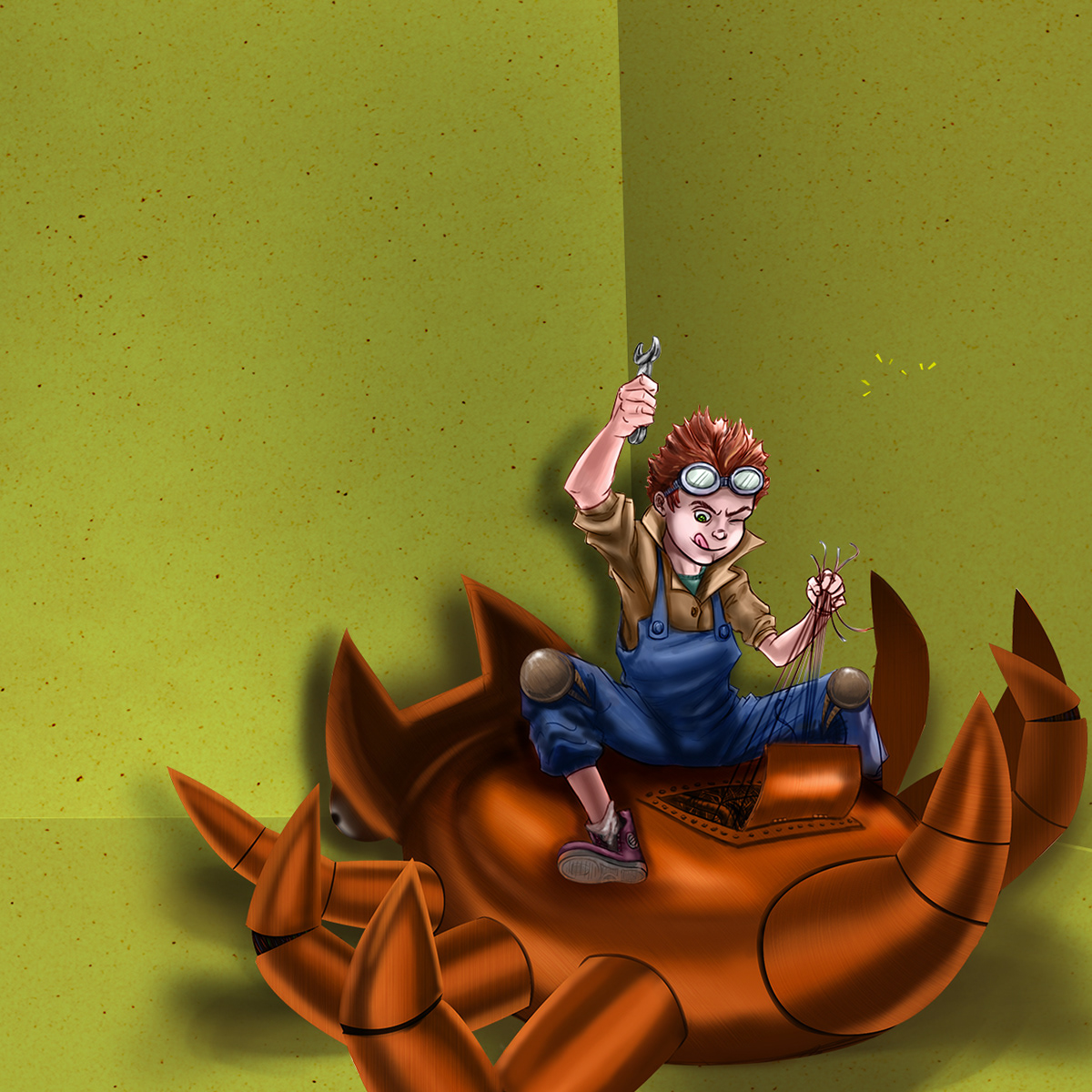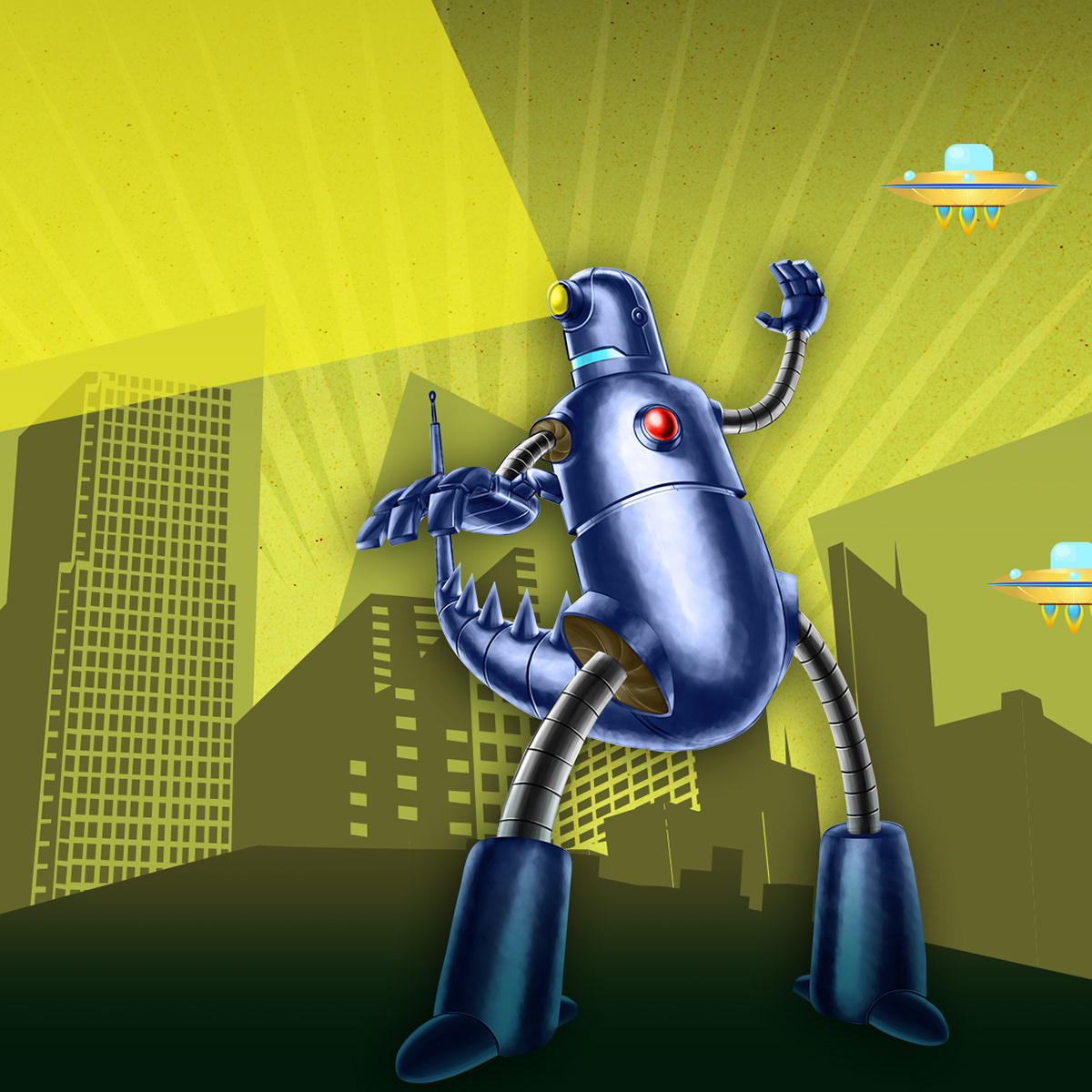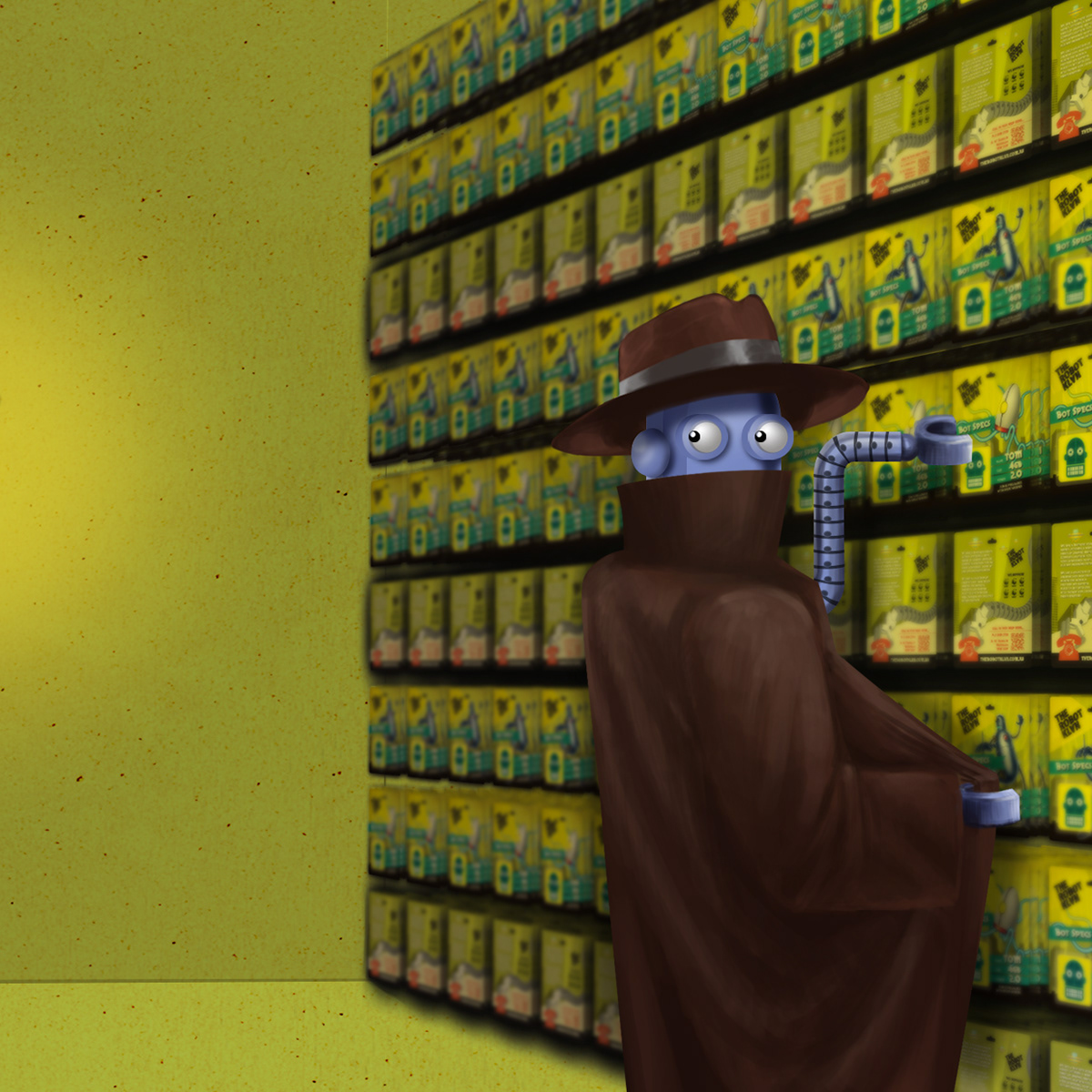 Global solutions, Carefully tailored high quality strategies and creative design
We pride ourselves on getting to know your business before starting any project, and work with you to achieve results.
Global solutions:
A stress free and efficient brand building experience at every step. We have a selection of solutions to fit your brand in any location with any budget.
Featured services:

Design, branding, marketing and web. We have a team of industry experts who can help build an idea, launch a brand, or build a whole new concept.
You love a good strategy:
We know you want a branding strategy that works and gives you an excellent return on your investment, so we focus on what's right for your business.
Creative Design:
First impressions count, and so does every following interaction and contact point. Building a successful brand image has never been more important and our creative team makes every contact count.
Digital Mastery:
The online world not only provides a highly effective branding opportunity, increasingly it is an essential business tool. Like all tools some are better suited to achieving your goals than others. The Robot Klan can create an awesome online presence for your business with a great website and a careful selection of digital business solutions.
Our digital services include:
• Website design and build
• Digital advertising
• Digital content production
• Digital illustration and imagery
• Adwords
• Social media
•Strategic ideas

some of our past and current clients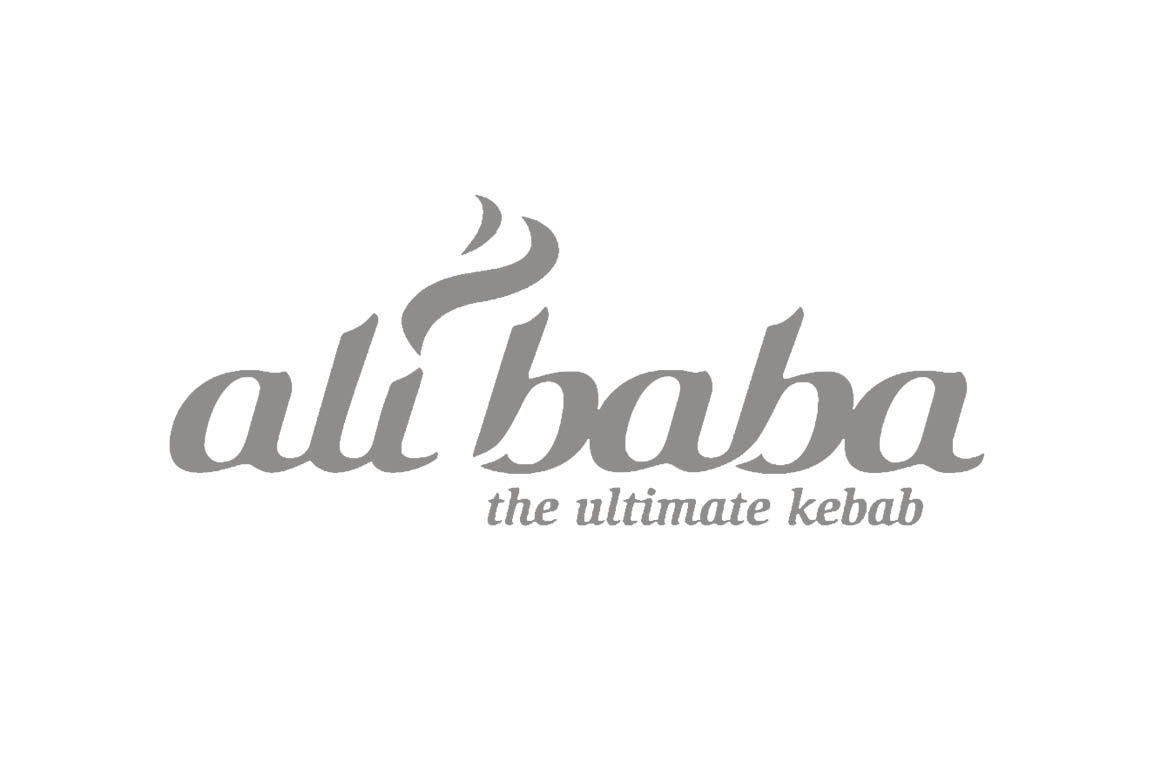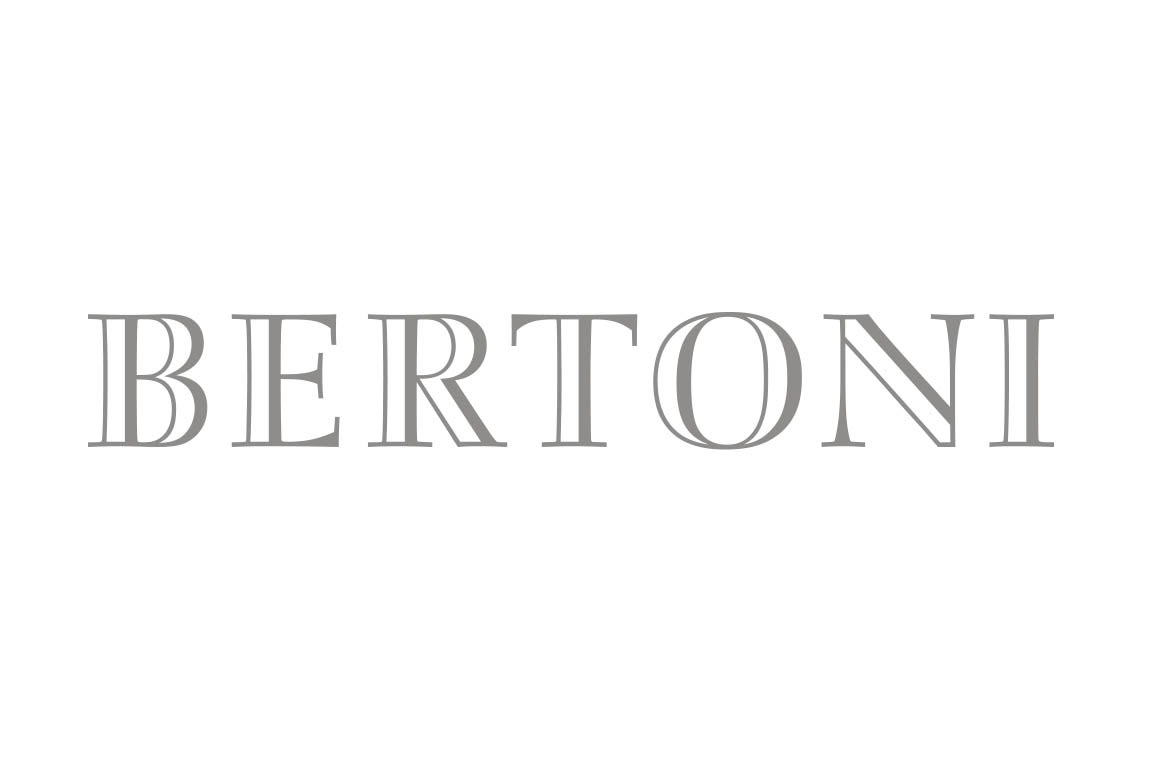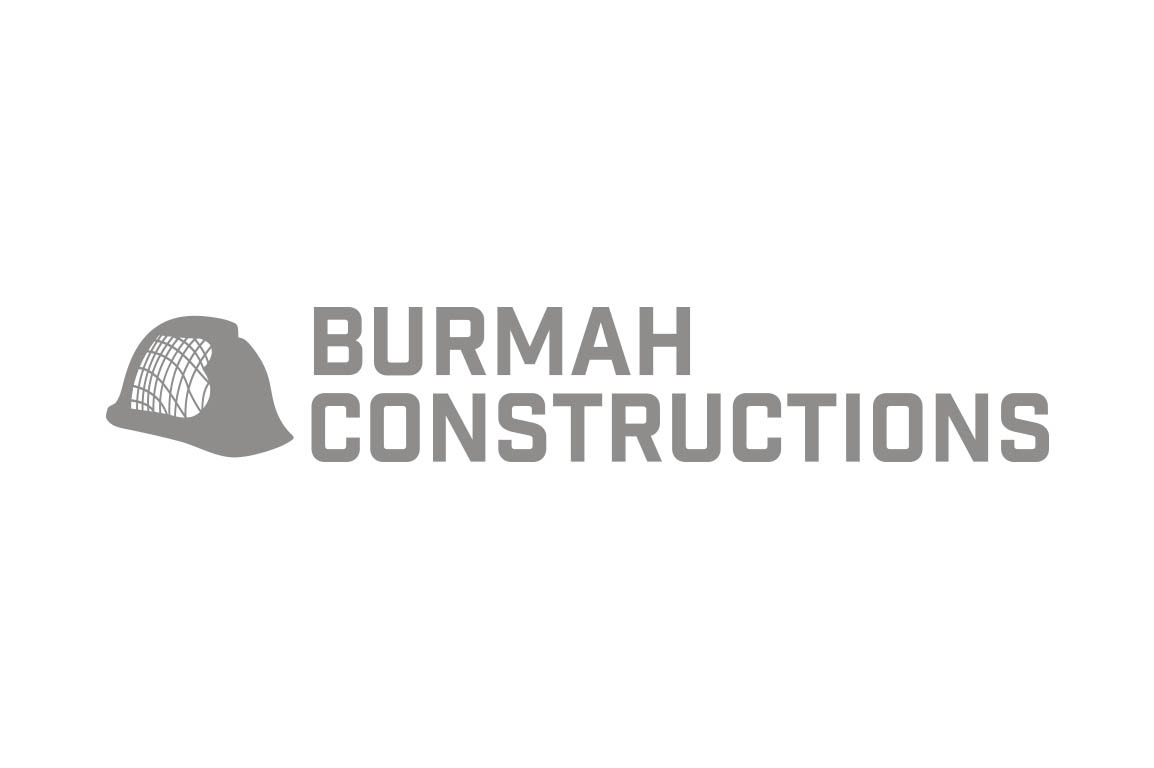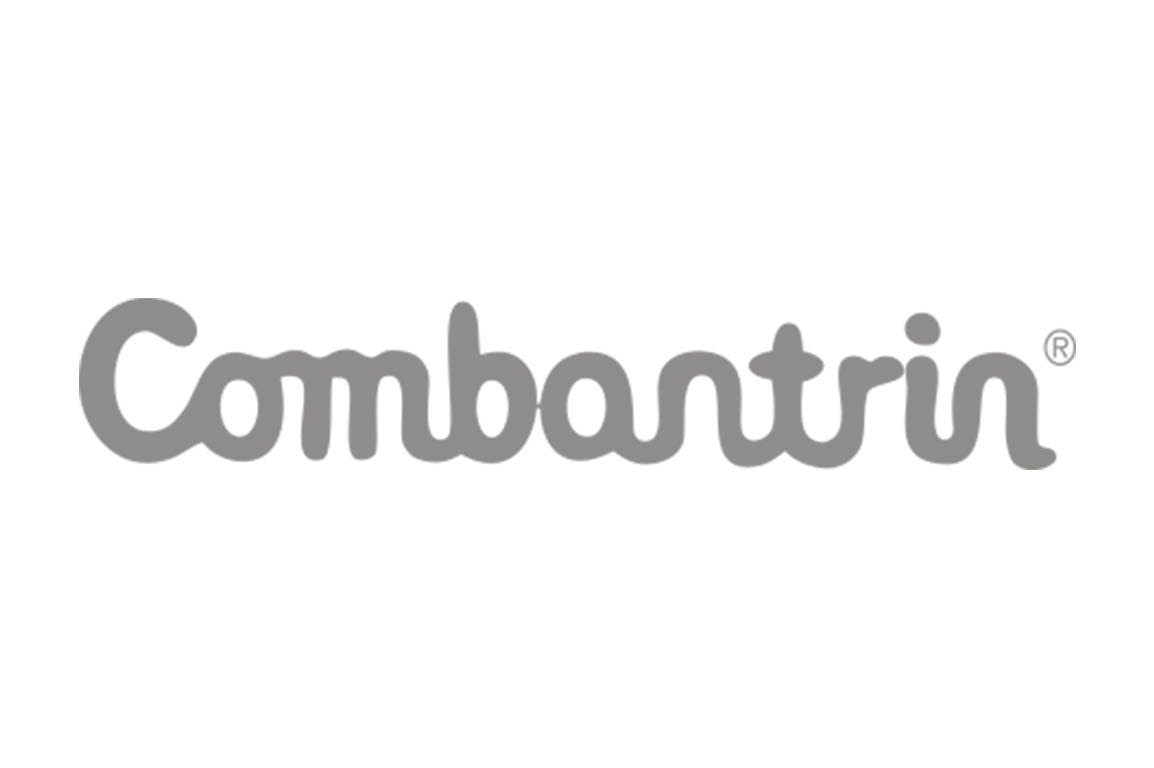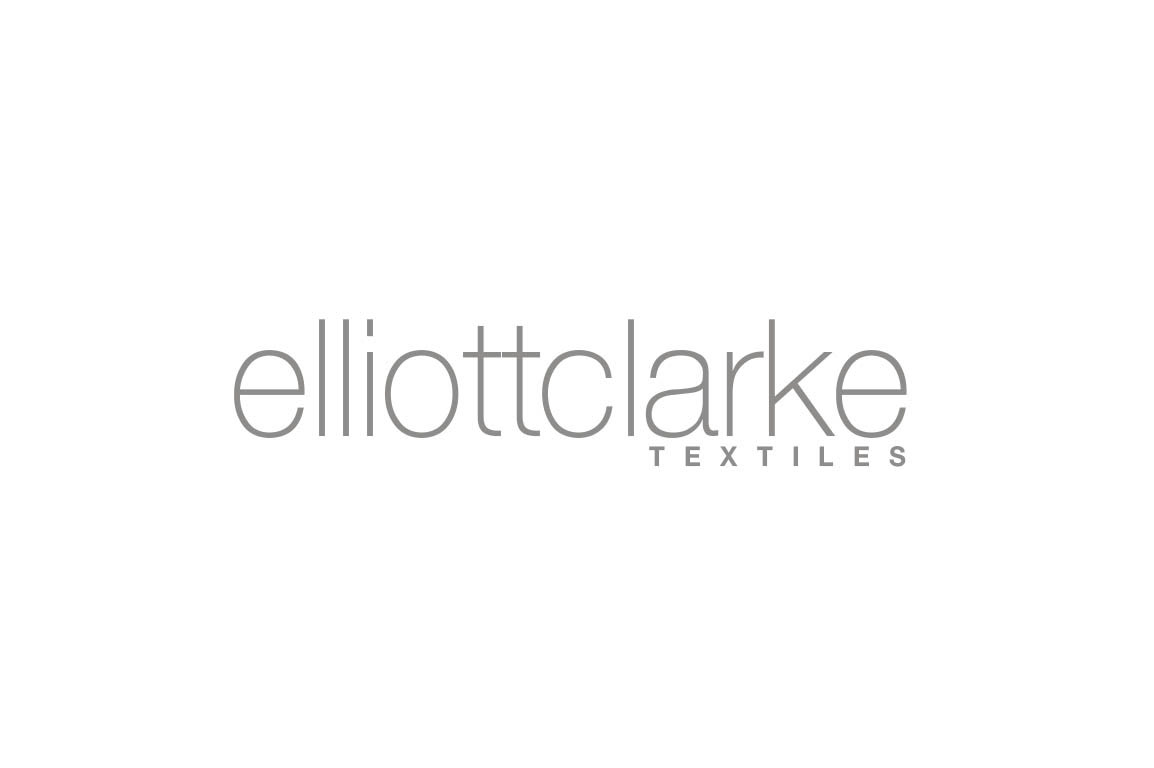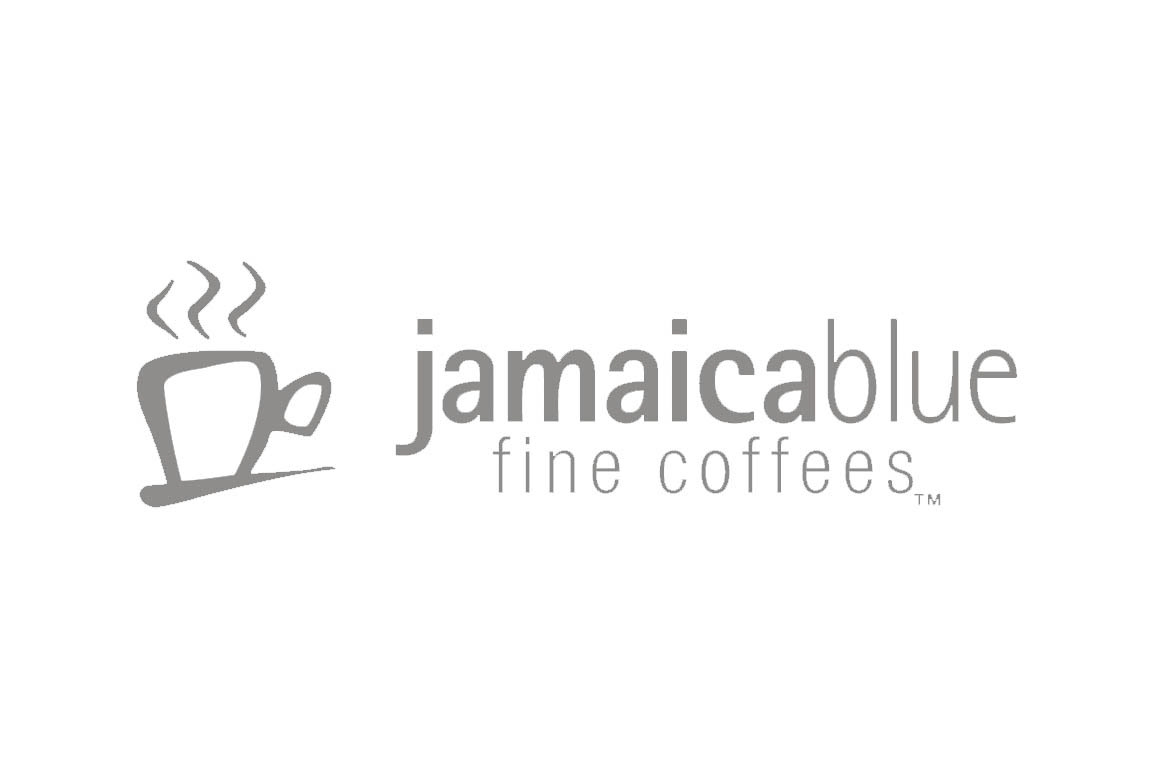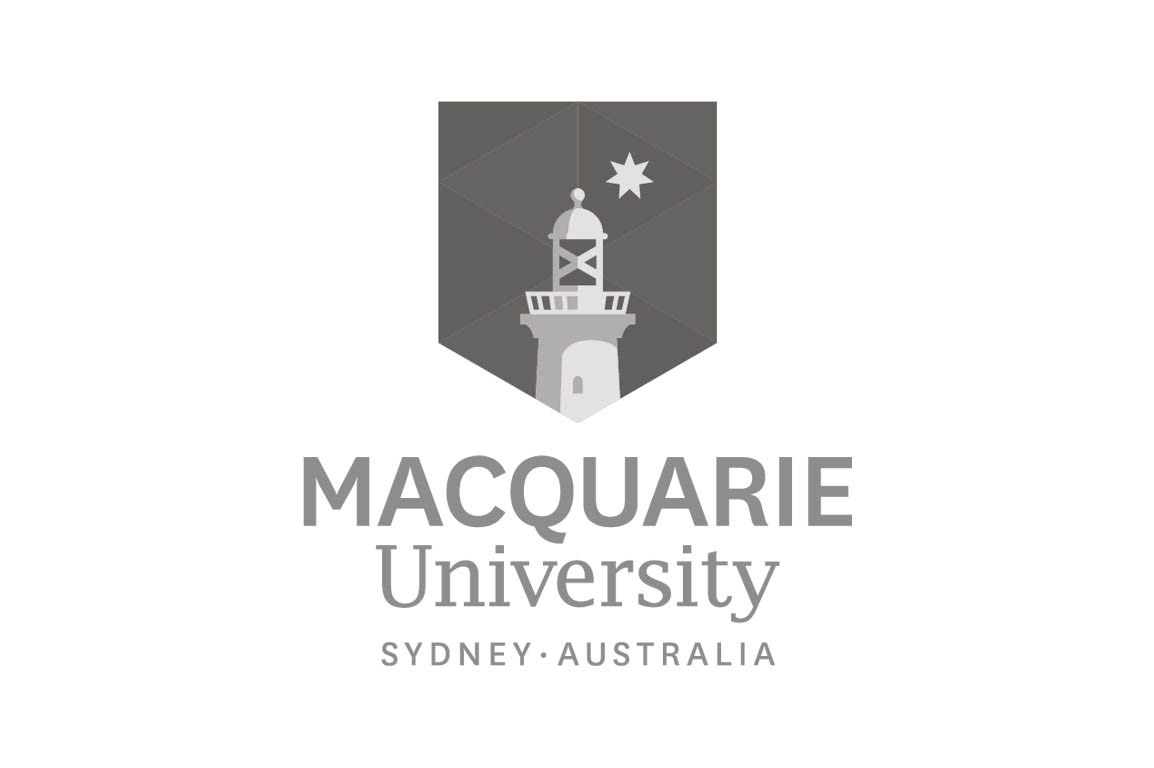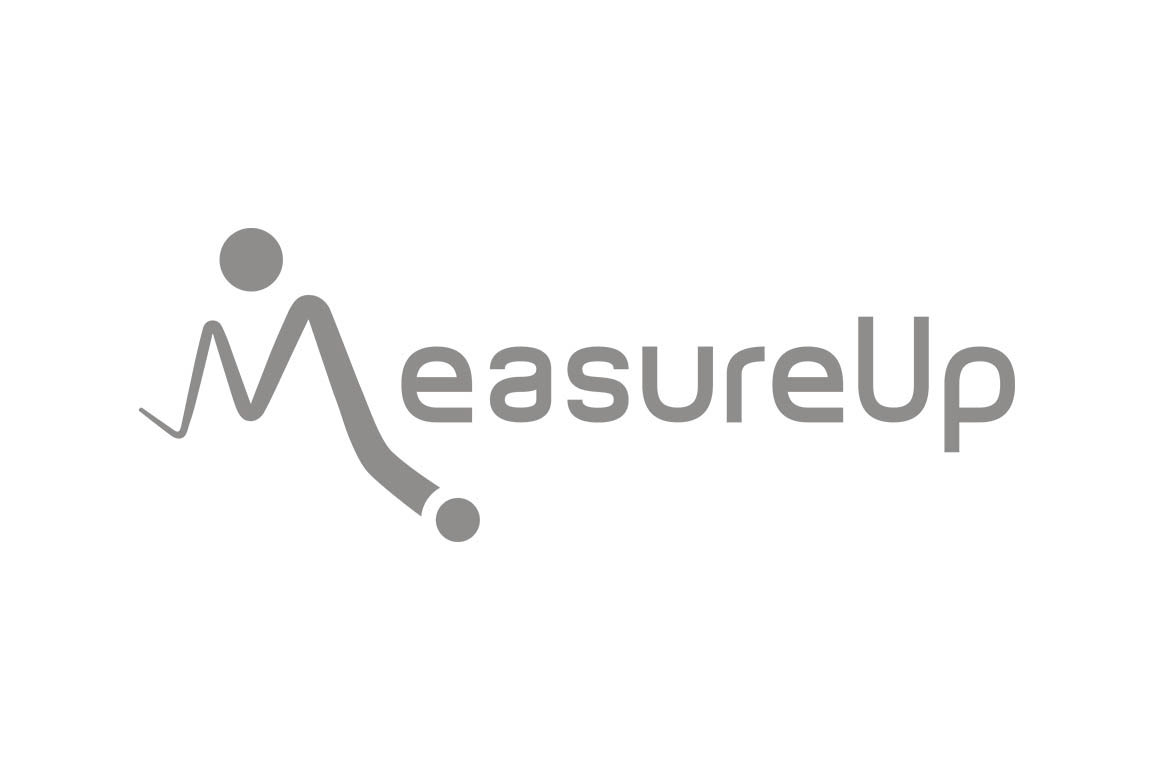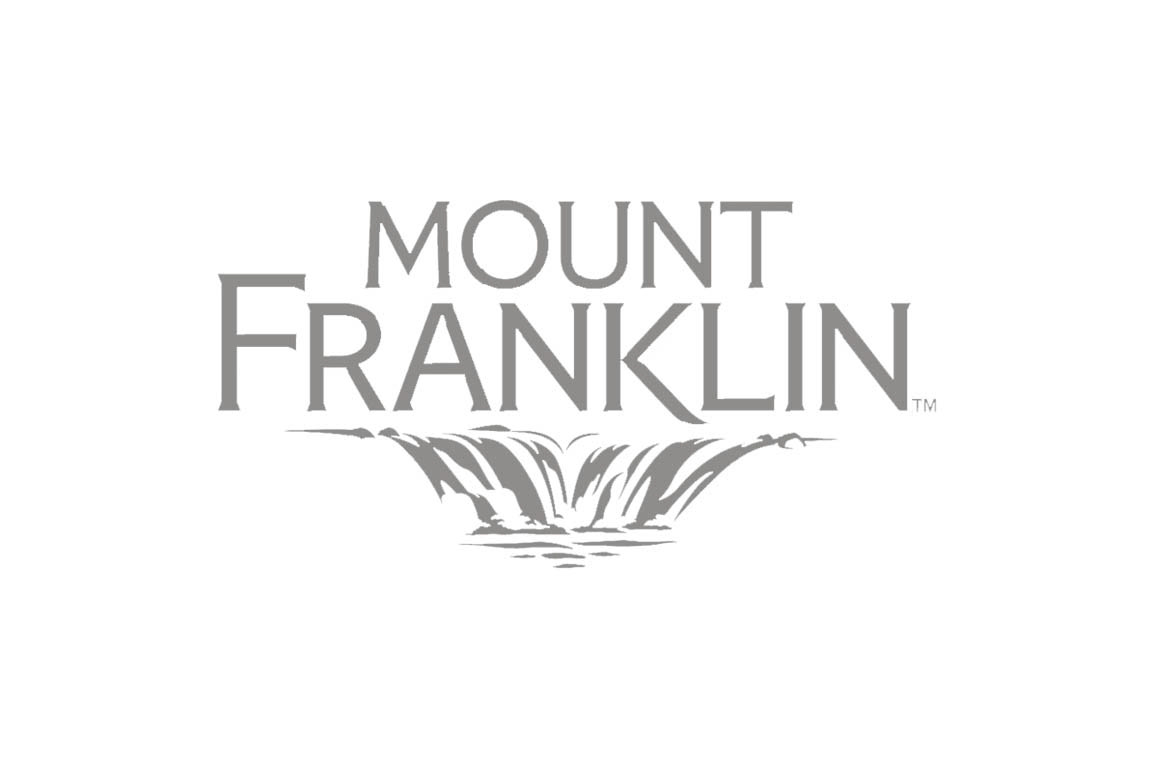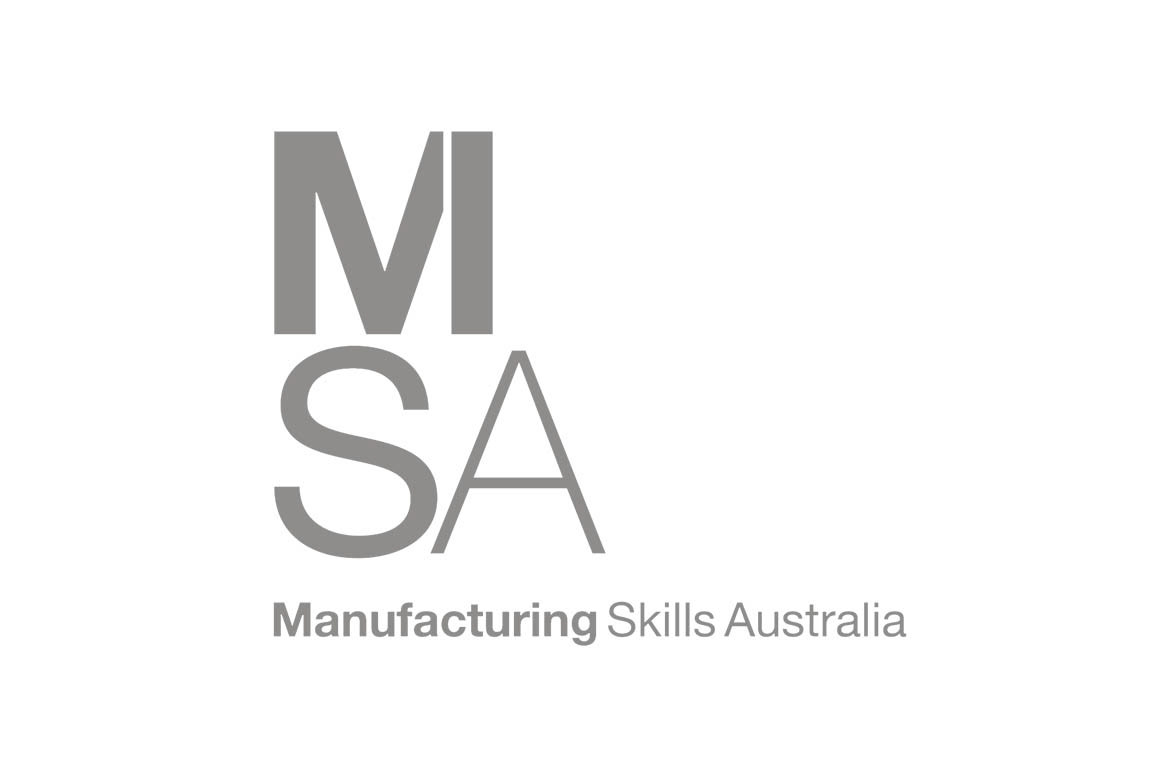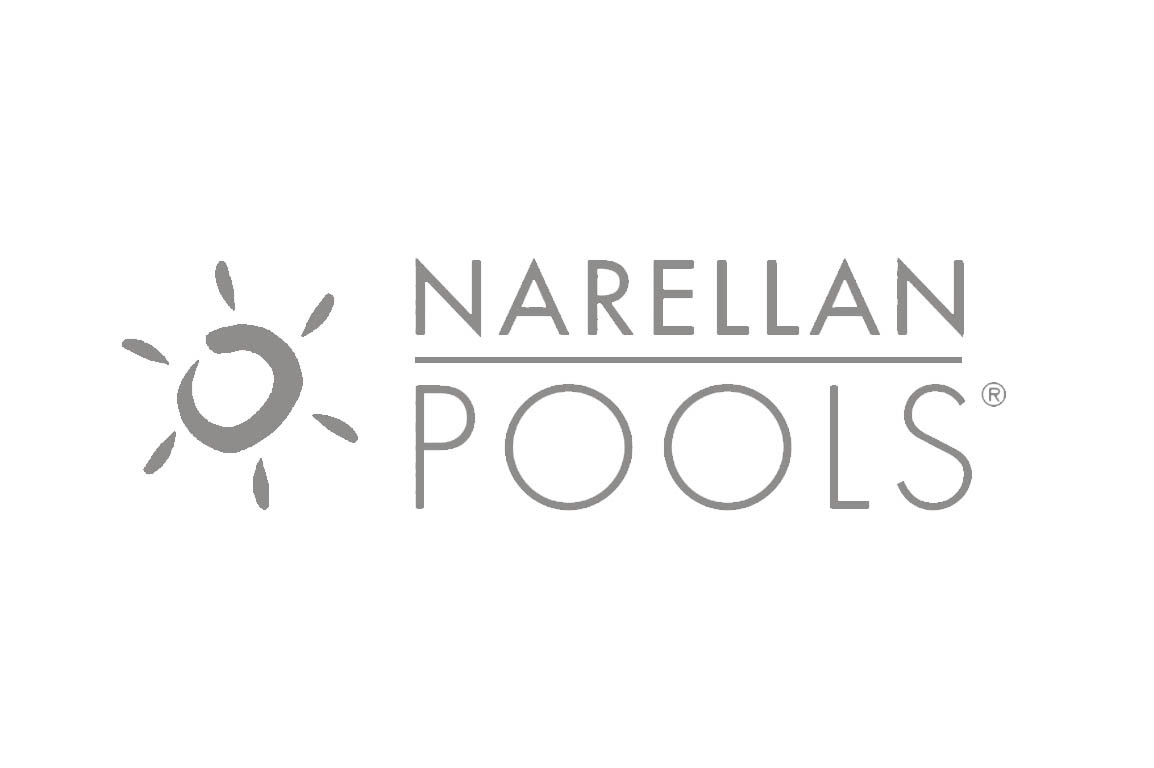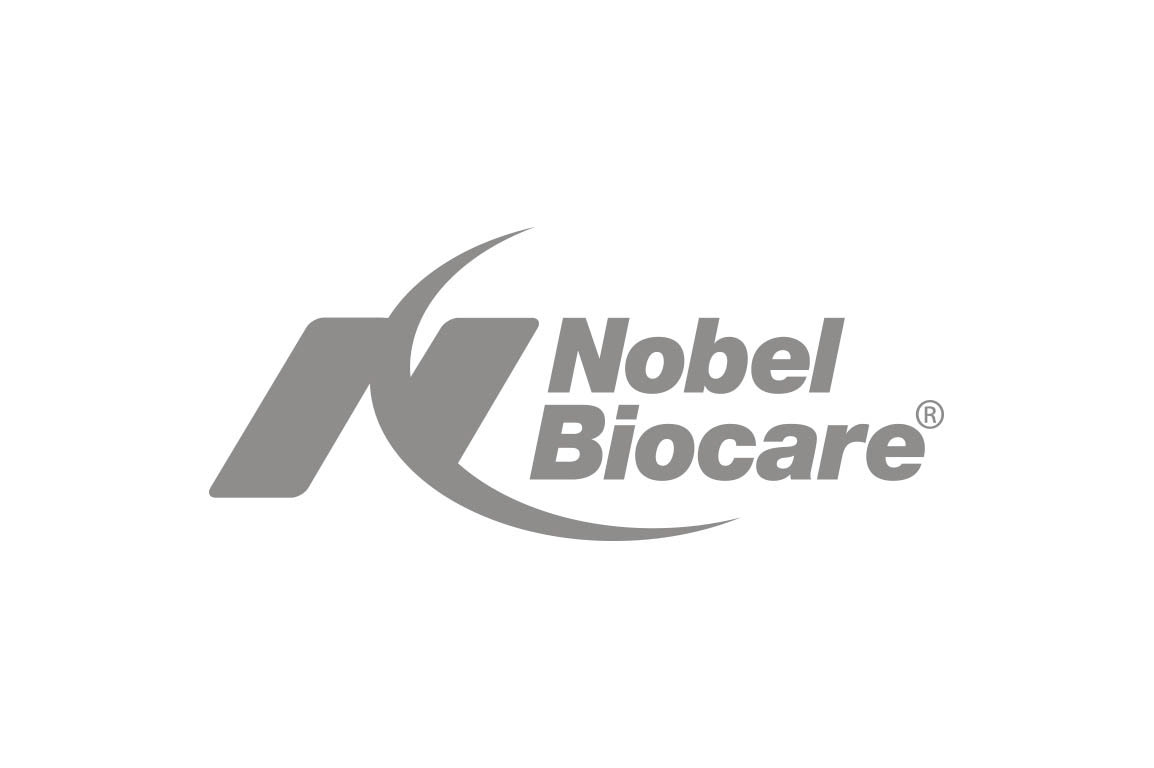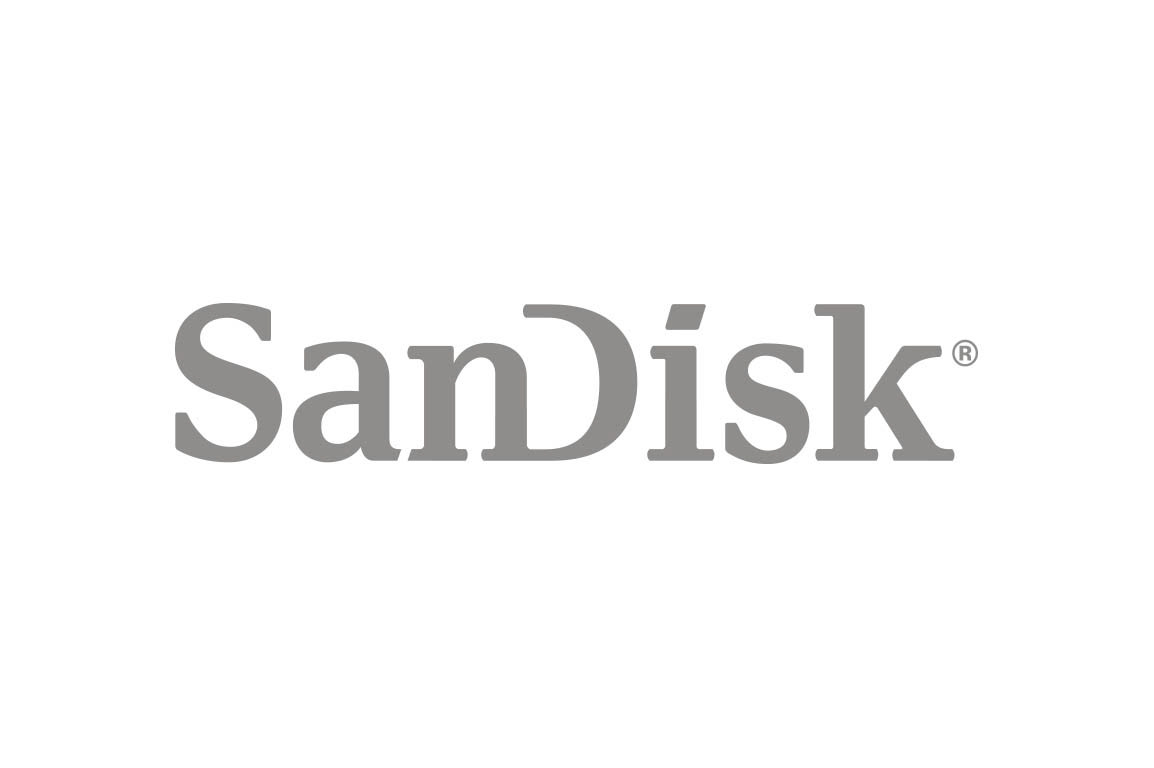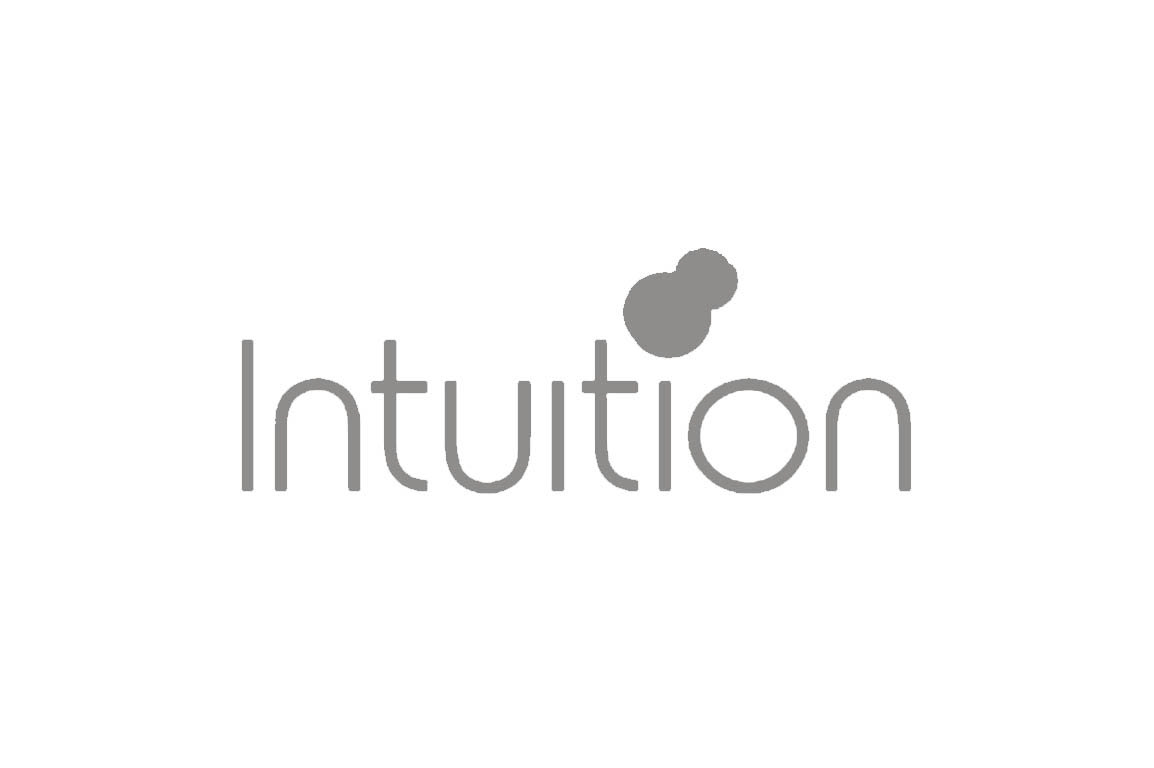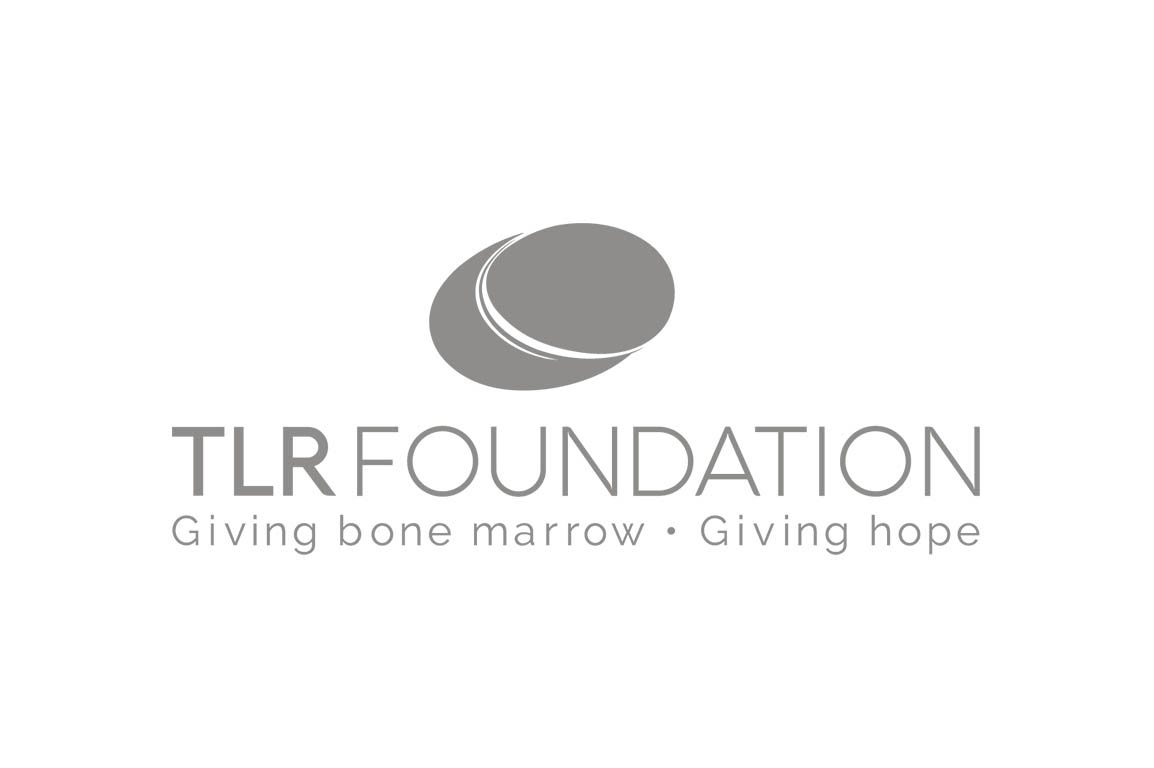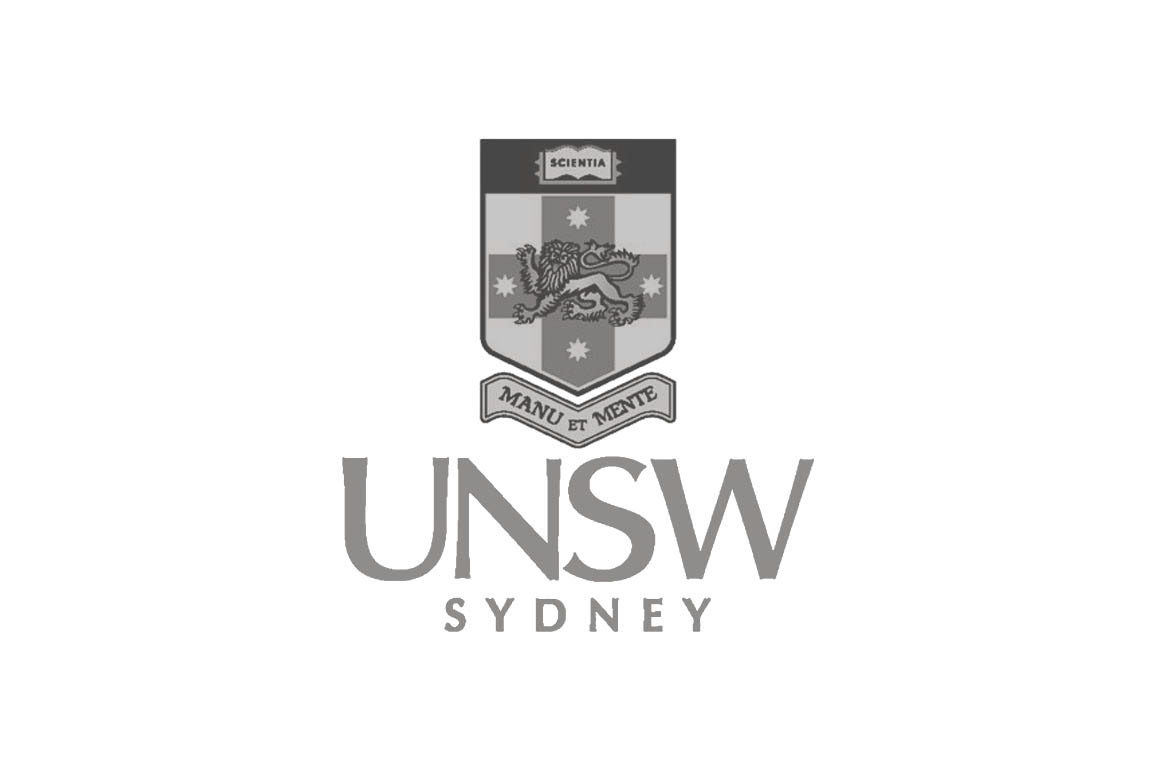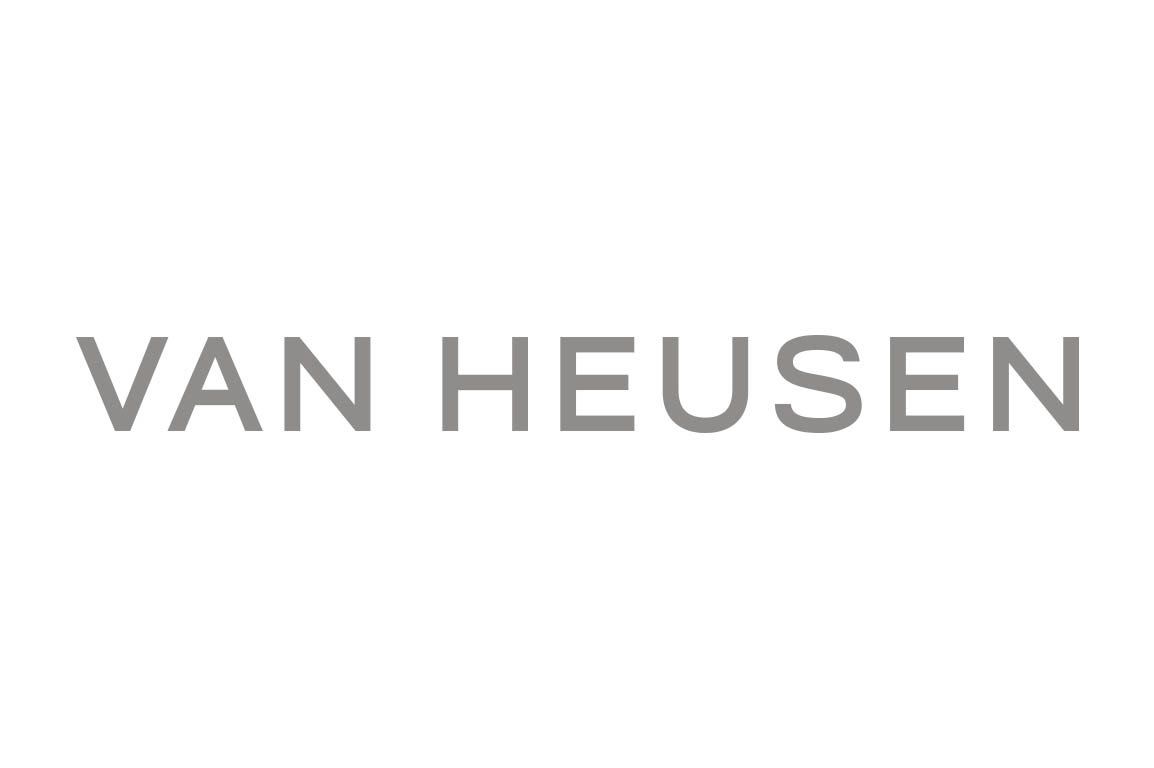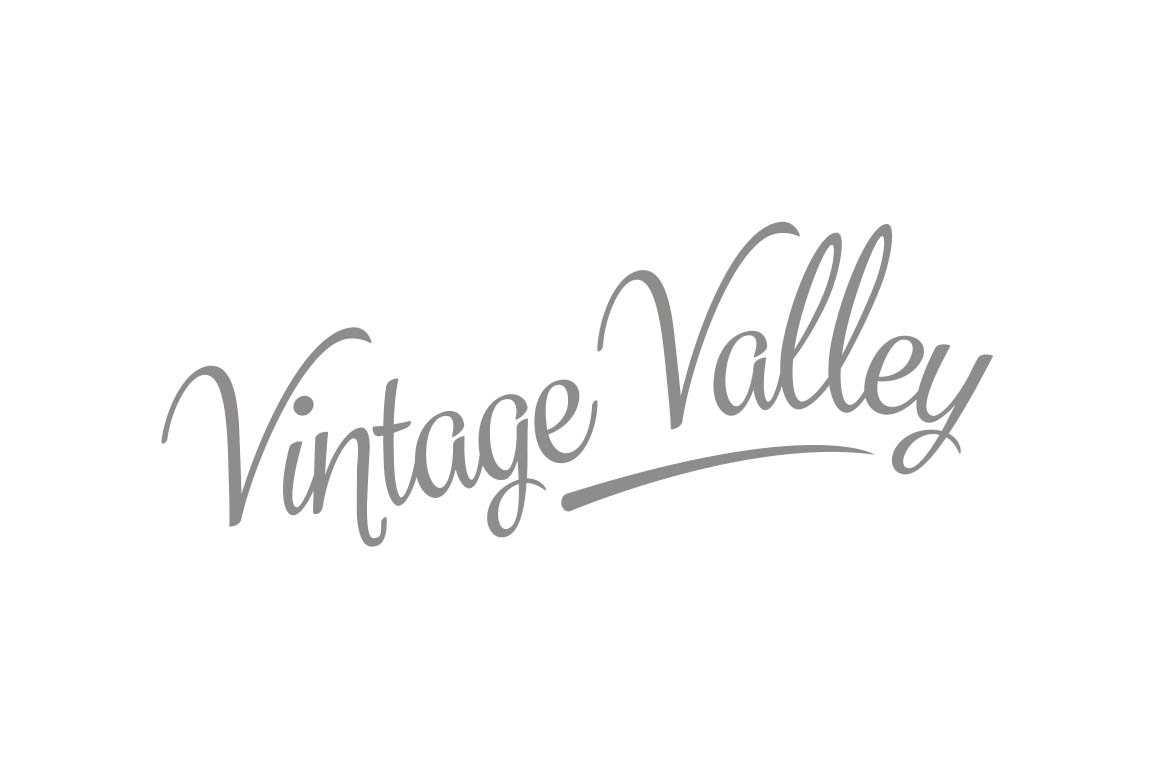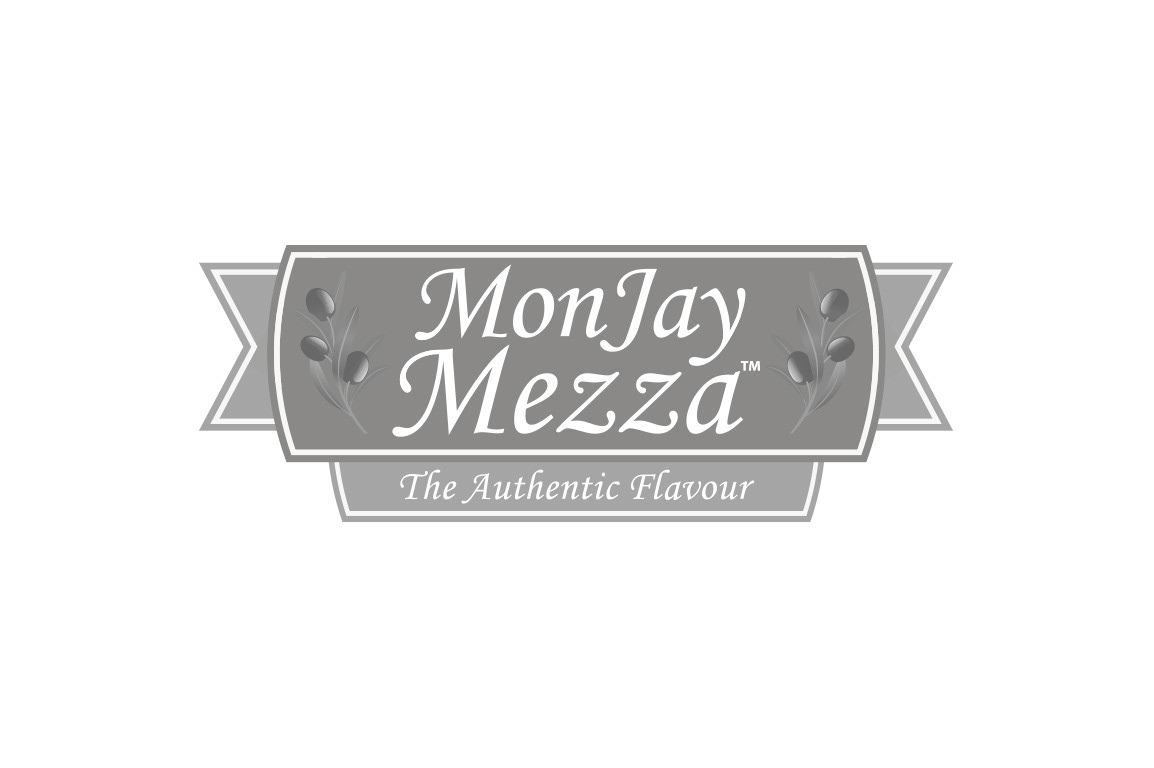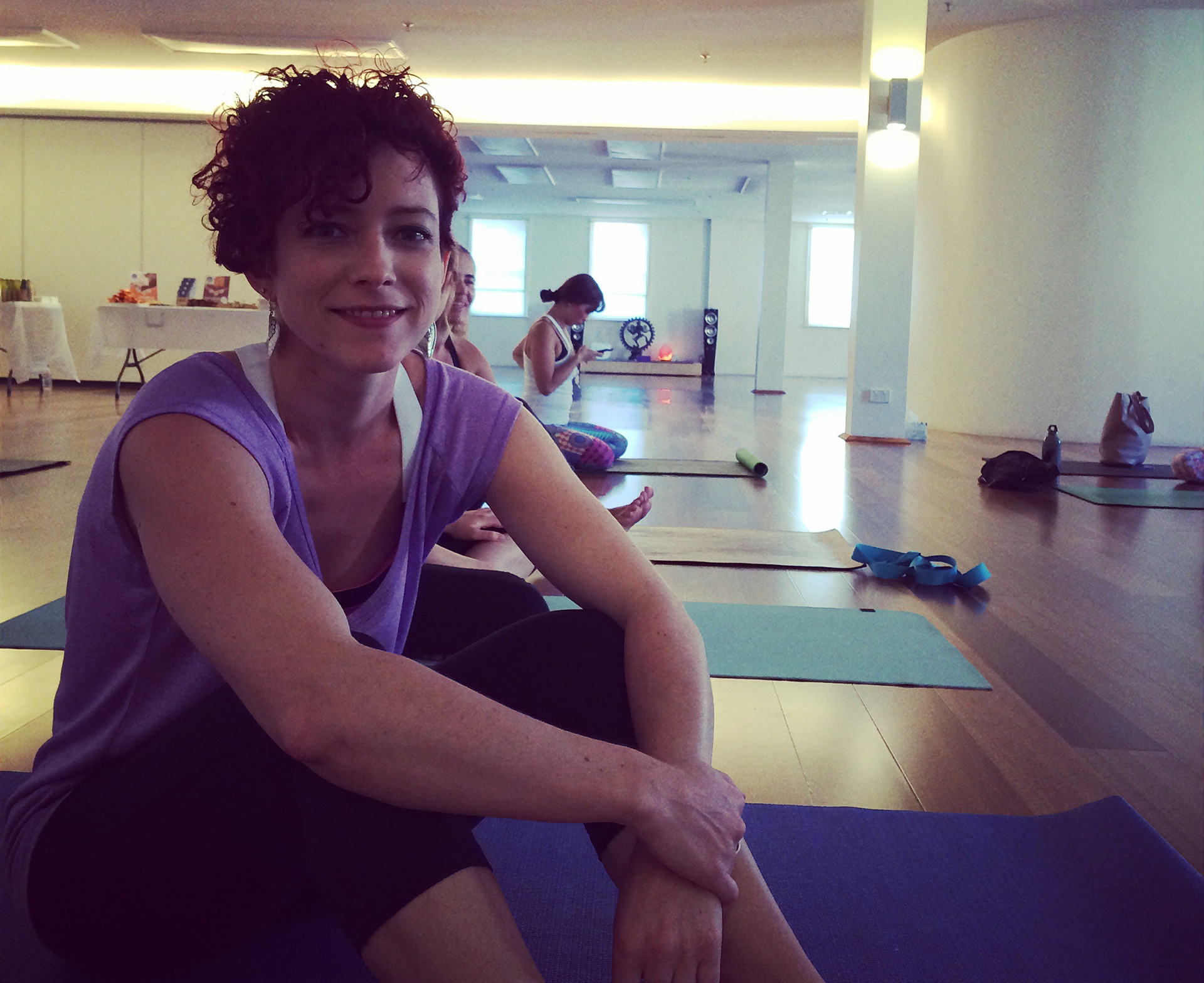 Our Creative Director: Chrissy morrison
Christine has headed The Robot Klan Team for close to 15 years. She studied at Billy Blue design school before launching her career in the world of graphic design; beginning her design life at a printing house, then moving into a design agency after building this strong grounding in print. Christine has a slick and polished design aesthetic with a solid understanding of digital and print branding strategies. She excels in point of sale, branding and promotional graphic design and has extensive experience across all kinds of publications and advertising.
A strong conceptual thinker, Christine is a breath of fresh air as a creative director. Whether working with a team to come up with ideas for a new marketing strategy, or autonomously on a new branding project, she efficiently manages time/jobs/clients to ensure all elements are kept on track with the desired 'happy' result.
Christine not only has the skills to lead a team, she also has the knowledge and capabilities to work as a finished artist, ensuring the final product will achieve the best print results possible. Whether working with multiple colour channels on a new packaging piece, or finalising the design and output of a new edm, Christine will be able to take this element and create the desirable outcome for the client.
Christine has worked with a range of clients including Smith's, Cadbury, Quilton, Lindt (National and Global), Mount Franklin, and a selection of brands under the Pfizer banner.  Each of Christine's clients required a different and individual approach – whether it be for a new product launch, re-launching a website, a new logo, or creating a monthly catalogue for an existing brand. Along with the big brands, Christine has also had the opportunity to work on a range of smaller companies and brands, launching a new concept or working with a small business to build their client base through increasing online presence.